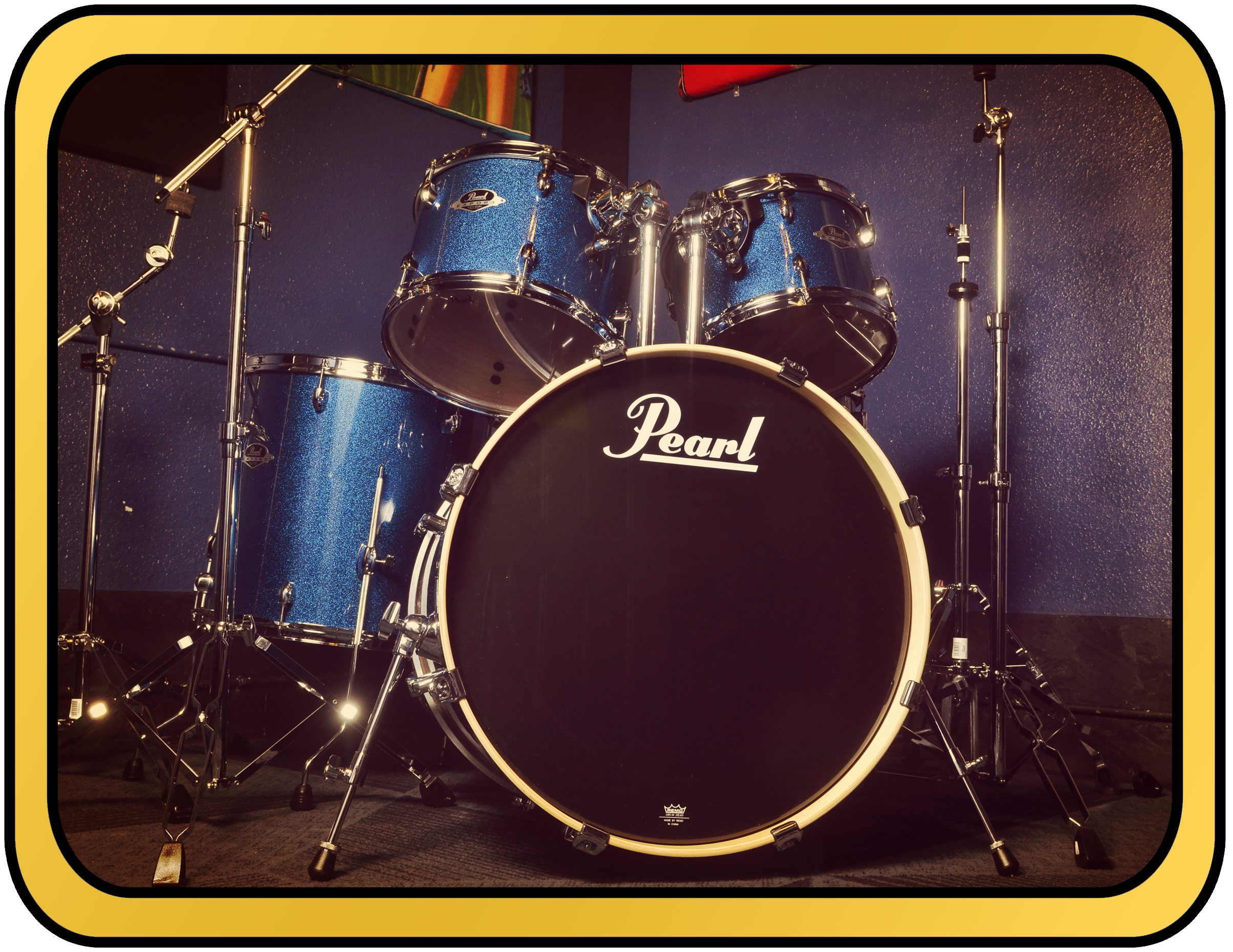 DRUMMERS:
-YOUR CYMBALS
-A KICK PEDAL
-STICKS
-A DRUM THRONE IF YOUR PICKY
-A DROOL RAG
-IF YOU WOULD LIKE TO BRING YOUR OWN KIT JUST LET US KNOW AND WE CAN CLEAR OURS FROM THE ROOM
NOTE:

WE DO HAVE CYMBALS FOR RENT. THE COST IS TEN DOLLARS PER SESSION.

WE HAVE DOUBLE KICK PEDALS FOR RENT. THE COST IS FIVE DOLLARS PER SESSION. WE HAVE STICKS FOR SALE. THE COST IS SEVEN DOLLARS PER SET.